Introducing the Bi STRONIC FUSION Pulsator! Designed with Pulsating action that the FunFactory Pulsator line is known for, this new rabbit-type vibrator uses an intense "thrusting-type" motion instead of the standard vibrations that most rabbit sex toys use. The pulsating, thrusting sensation offers a much different and deeper vibration type than most standard sex toys. It genuinely feels closer to a jackhammer-type sensation than a vibration.
Fluttering clitoral wings offer full coverage around the most sensitive areas while the shaft is specifically designed to stimulate the g-spot and the nerves near the vaginal opening. With the firm silicone material, firm g-spot and clitoral pressure is possible as the vibrator literally thrusts itself against your body.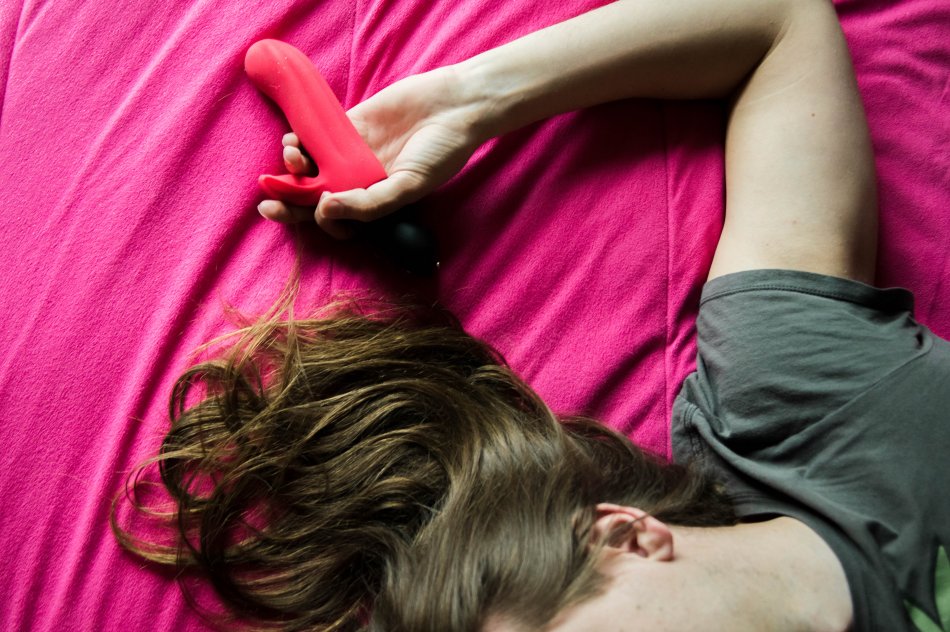 The Bi STRONIC FUSION is also entirely waterproof, and it uses the FunFactory magnetic charging system. Just place the magnetic charger over the charging port, and it will charge itself. The toy also comes equipped with a travel-lock setting for traveling, and it offers a huge range of settings to enjoy the thrusting and vibrations. The shaft and the clitoral portion both include their own, separately-controlled motors.
For you picky color lovers, the Bi Stronic Fusion comes in a purple, a light pink, and a darker pink.
You can pick up the FunFactory Bi STRONIC FUSION at Castle Megastore alongside a wide range of other sex toys as well.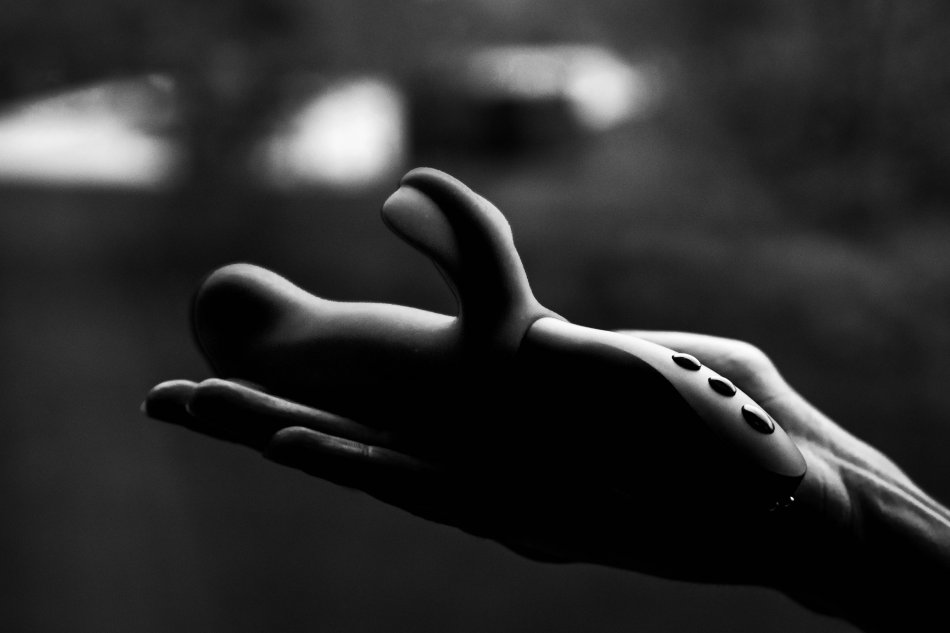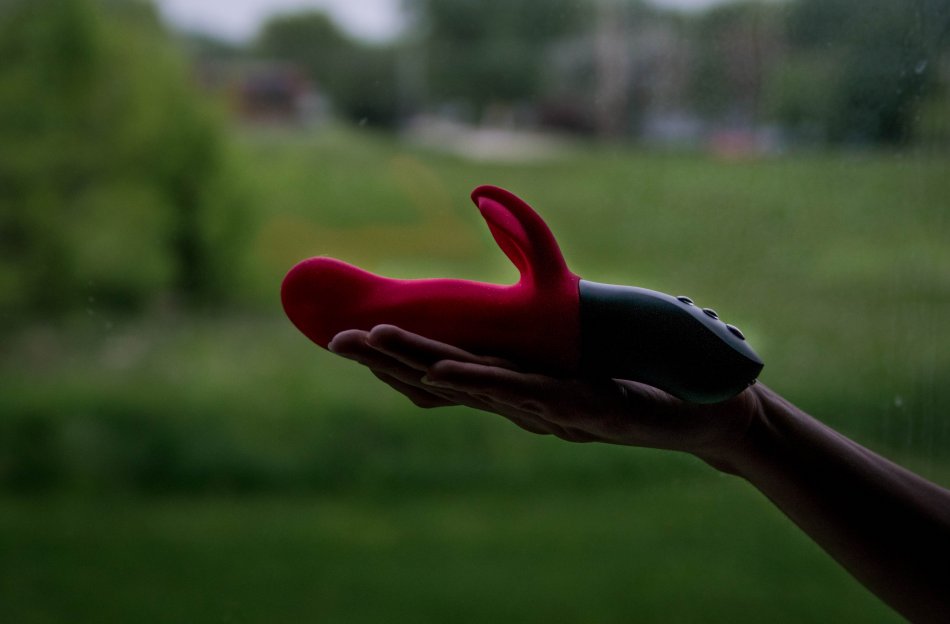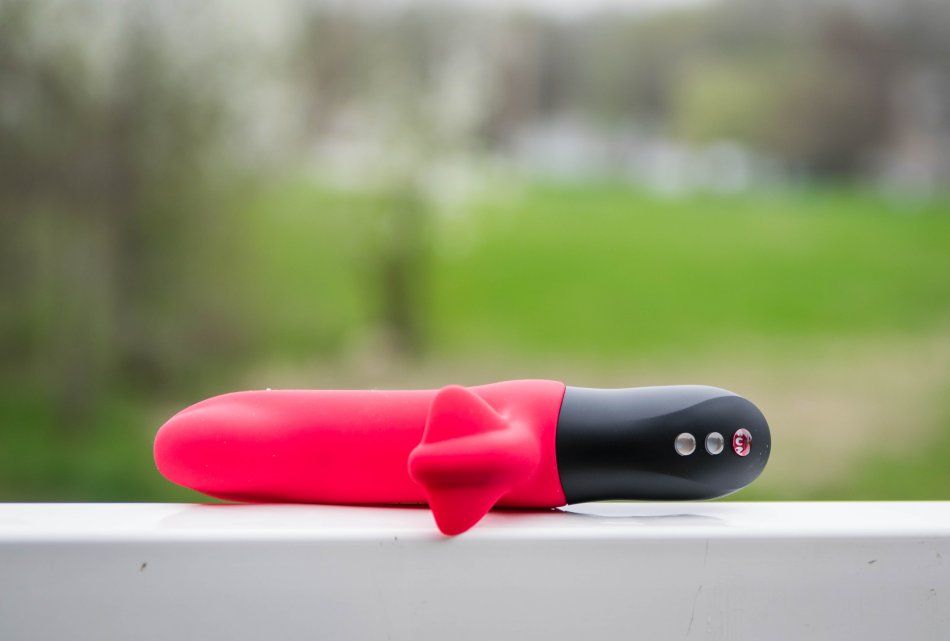 this review is from our friendly blogger at www.kinky-world.net