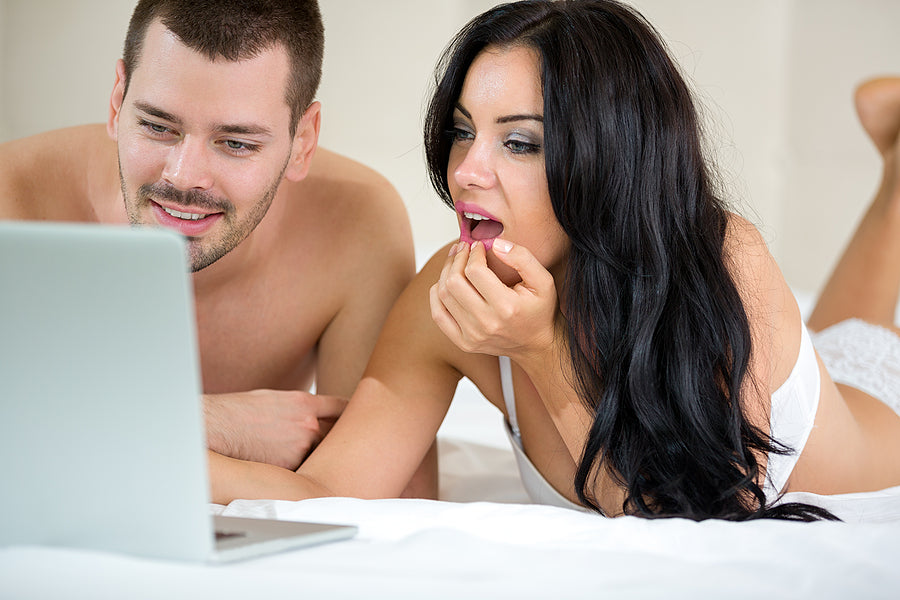 Should You and Your Partner Watch Porn Together?
Posted at Mar 14, 2023 11:00 am By Castle Megastore / Category: Relationships
These days, more and more people are discovering that while porn might be great alone, it can be even better when shared with someone you love. But is watching porn together the right choice for your relationship? What are the best ways to bring the topic up for discussion, and what are the benefits of moving forward with things?
Read More
---