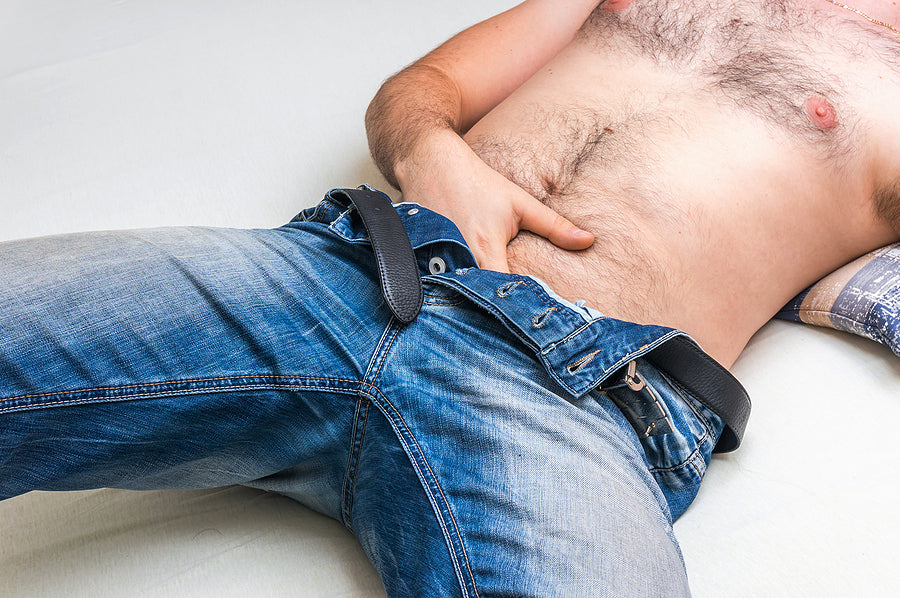 Modern-Day Sexual Pleasure: What Does Normal Look Like?
Posted at Feb 22, 2023 11:00 am By Castle Megastore / Category: Sexual Wellness
Global toy giant Tenga is more than just one of the biggest names in adult pleasure today. They're also on a mission to get a worldwide conversation about pleasure going, the better to put remaining stigma to bed and help people more fully embrace their unique sexualities. That said, they're also the brand behind the annual Tenga Self-Pleasure Report, the incredible results of a global study that includes multiple thousands of people all over the world.
Read More
---