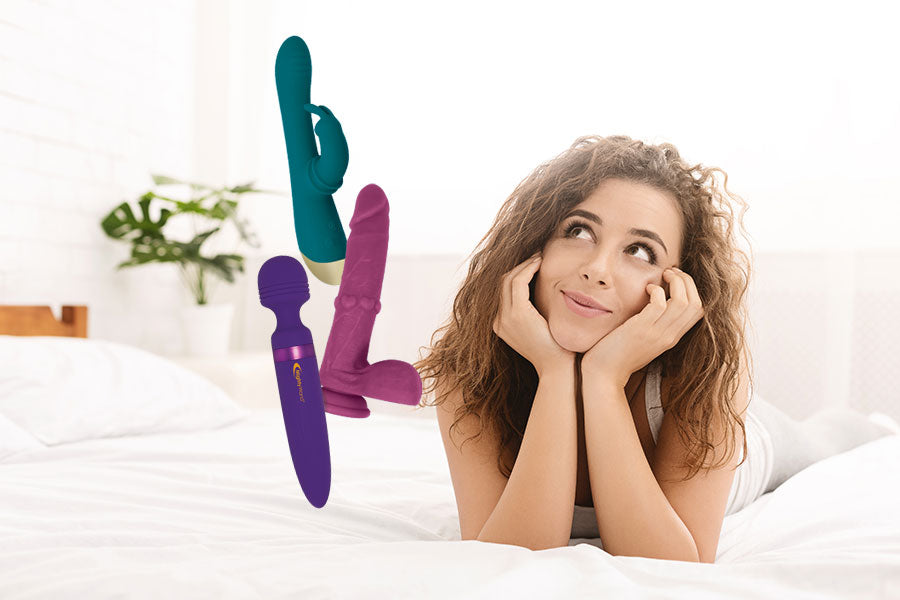 What Are the Real Differences Between Dildos and Vibrators?
Posted at May 4, 2023 10:00 am By Castle Megastore / Category: Sex Toy 101
If you're into sex toys, you've probably noticed that it's not always easy to distinguish between a vibrator and a dildo. However, they're definitely different, and there are many reasons why you might want to know what those differences are. Understanding how sex toys differ from one another is essential when it comes to simplify the process of shopping for new toys, understanding how to get the most out of them, and more.
Read More
---